705 SE Monterey Rd Stuart, FL
**We Will File and Do Insurance Claims and Will Provide Work For Warranty Jobs**
We at Montery Auto & Tires, LLC are dedicated to offering honest and exceptional service to all our customers at reasonable rates. Locally owned at operated in Martin County for over 5 years, this family run business offers full mechanical services along with audio installations, headliners, tinting, plus we have a full detail center on site for all your automotive needs in one convenient location.
Stop in today or click on the picture below to complete your application.
Mon - Fri:
08:00 AM - 05:00 PM
Sorry, We Do Not Accept Personal Checks At This Time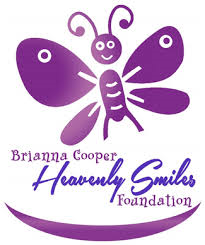 MONTEREY AUTO & TIRES, LLC IS A PROUD SUPPORTER OF THE BRIANNA COOPER HEAVENLY SMILES FOUNDATION.
FOR MORE INFORMATION ON THIS AMAZING FOUNDATION.